Careers at Martin Engineering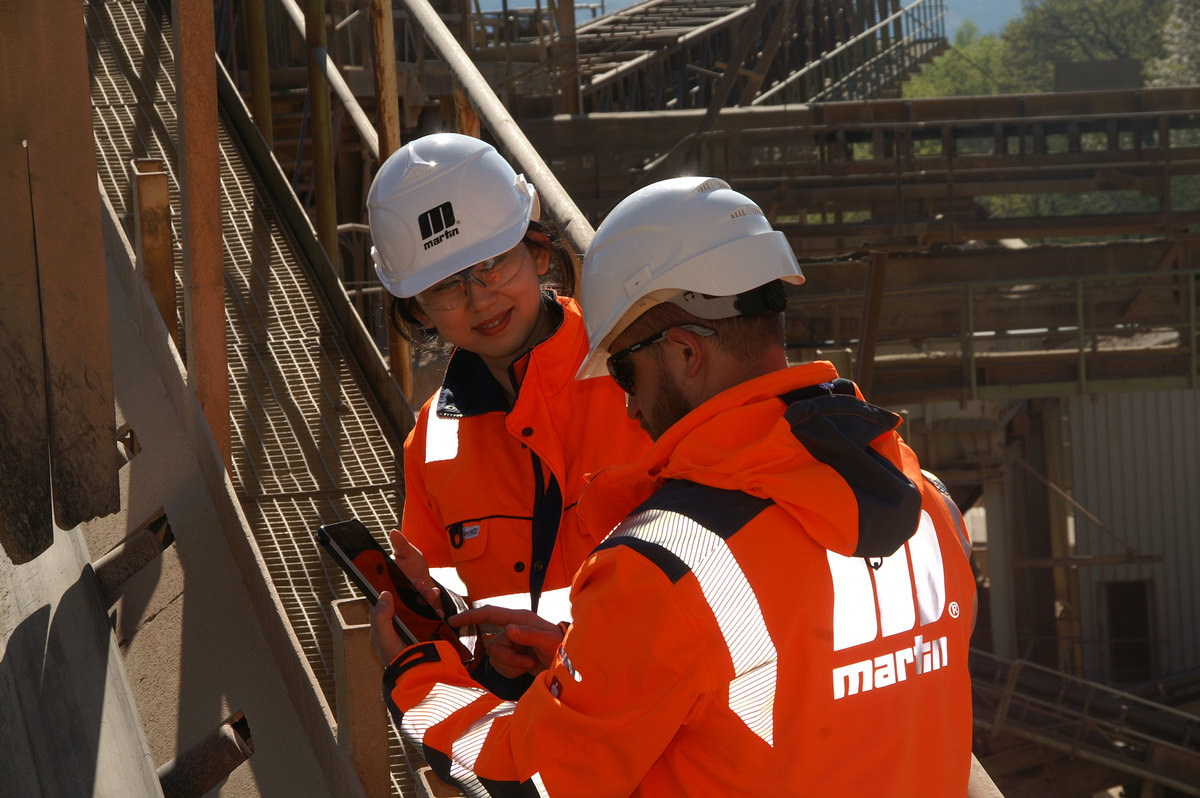 With approximately 900 employees, many international offices and over $100 million in revenue, Martin Engineering is one of the world's leading manufacturer of components and systems for the optimization of bulk handling equipment.
Continuous development provides our motivated employees the opportunity to further develop their potential. We want to continue to generate good ideas, a high degree of autonomy and creativity leading to meaningful results and success.
Employment at Martin Engineering includes:
An intensive induction program
Internal and external training
Interesting challenges
Flat hierarchies and an open corporate communication
Quick decision-making
Career opportunities
Performance-based pay
Pension scheme
Private health insurance
If you are you interested in shaping the future of an innovative, ambitious company, we look forward to receiving your resume. Please contact our Human Resources Manager:
Tanja Kosinski
E-mail: Tanja.Kosinski@martin-eng.de
Telephone: +49 (0) 61 23-97 82-96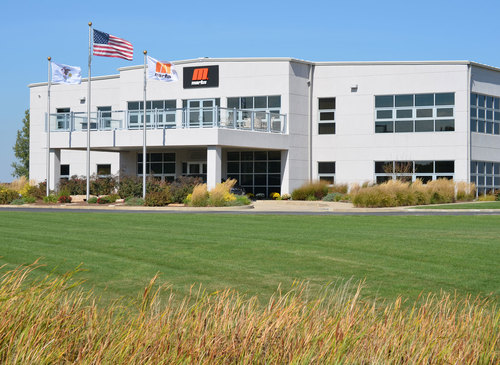 Our Center for innovation R&D Facility is one of the Largest and Most Complete in The Bulk Material Handling Industry.
With 22,600 square-feet and numerous employees dedicated every day to furthering improvements and new technologies in our client industries, our Center for Innovation is the place to test your bulk materials in a controlled environment and do full-scale testing of system and component performance.
Bring Your Challenges to the Building Where Earlier Industry-Standard Solutions Were Invented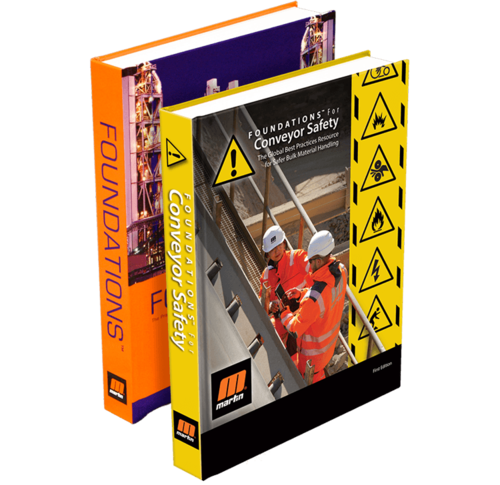 Request a Hard-Back Copy Today or Download Your FREE PDF!
Learn to Calculate your Return on Conveyor Safety™ with our compilation of worldwide best practices for safer bulk material handling in this first-ever textbook dedicated exclusively to the safety of conveyor systems.
Request Now
Sales Representatives Wanted Around The World
We are currently looking for agents/representatives for Martin® Products in the following countries: Armenia, Azerbaijan, Croatia, Finland, Hungary, Kyrgyzstan, Netherlands Antilles, Latvia, Lithuania, Luxembourg, Poland, Russia, Suriname, Tajikistan, Thailand, Turkmenistan, Uzbekistan and Vietnam.
Please Contact Us Today To Inquire About Being A Representative
Download Our Corporate Brochure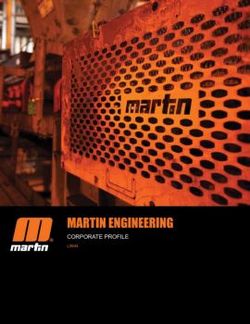 Who is Martin Engineering? Find out everything you ever wanted to know about our company in this informative corporate profile.
Download The Brochure
Stay In Touch
Join our mailing list for periodic updates on company and industry news, product innovations and tips to enhance your material handling operation.
Get On The List
Download Our Service Brochure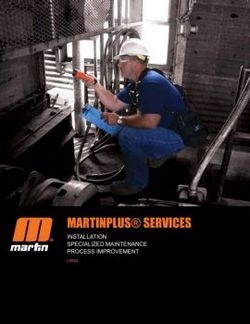 Need help with equipment installation, specialized maintenance, or process improvement? Our brochure explores all of our services.
Download The Brochure
Call Us Today
+49 6123 9782-0